The PT-6000 Tire Shredder
With years of experience behind its development, the PT-6000 Tire Shredder is the toughest and most economical passenger tire shredding system available. This powerful dual-shaft shredder easily handles whole passenger and light truck tires with output shreds down to 1 inch.

Download PT-6000 Brochure.pdf
Applications include producing tire shreds, tire chips, pre-processing for crumb rubber and tire derived fuel (TDF). Various degrees of wire removal are possible with special knife designs and screening.
See the complete line of Tire Shredders here...
PT-6000 Tire Shredder
The PT-6000 has a production rate of up to 6,000 lbs per hour from whole tires down to 1" nominal chip size.
Capacity of up to 11,000 lbs per hour in 2" chips.
Available in single shredder systems or dual systems with primary and secondary shredding units. The PT-6000 is the highest capacity tire shredder on the market today for the cost!
From this...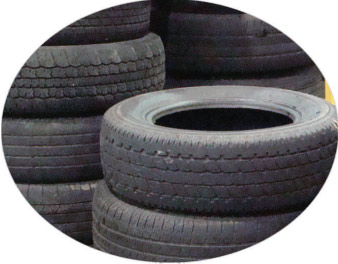 To this...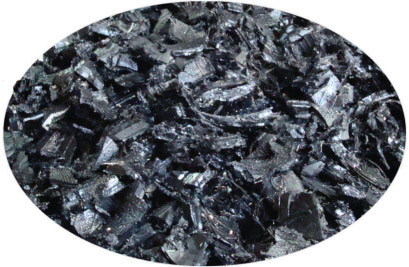 Other features:
Integrated and interchangeable screening to control chip size
Heavy duty tungsten carbide blades
Energy efficient 60 HP drive
Water mist ready system hopper for temperature control
Low operating cost per ton
Heavy duty structural frame customized to integrate with material handling system
150+ years of the Mitts and Merrill legacy